Welcome To Blazers-N-Hull
WE ARE NOW HIRING ALL POSITIONS
FEEL FREE TO COME BY AND GRAB AN APPLICATION!
We offer the best Hot Wings, Chicken Strips, Burgers, Sandwiches, and more, at the best prices around.
There are 3 ways to place your carry-out order:
– Call in to (706)208-0705
– Or place your order at our convenient walk-up window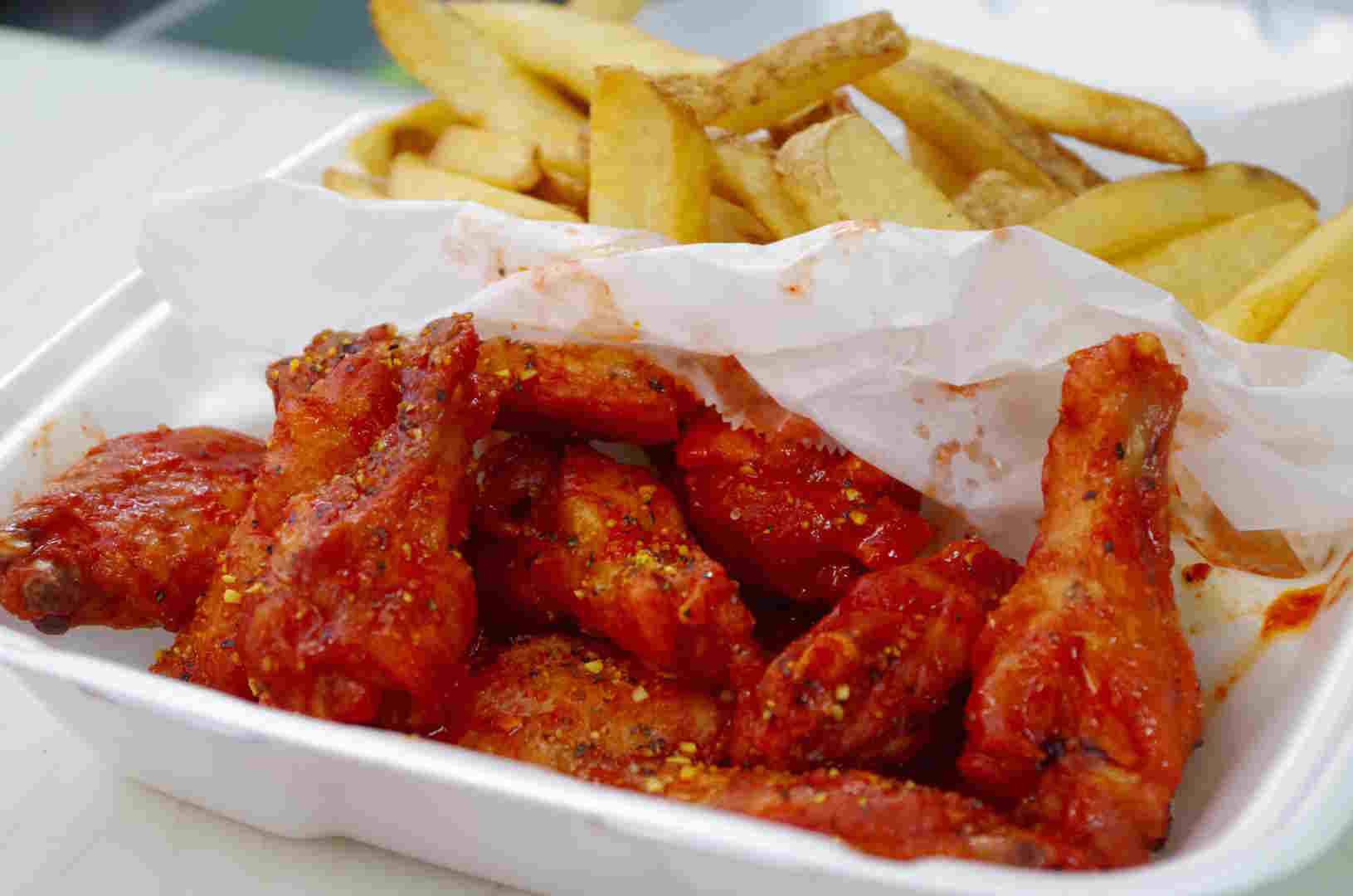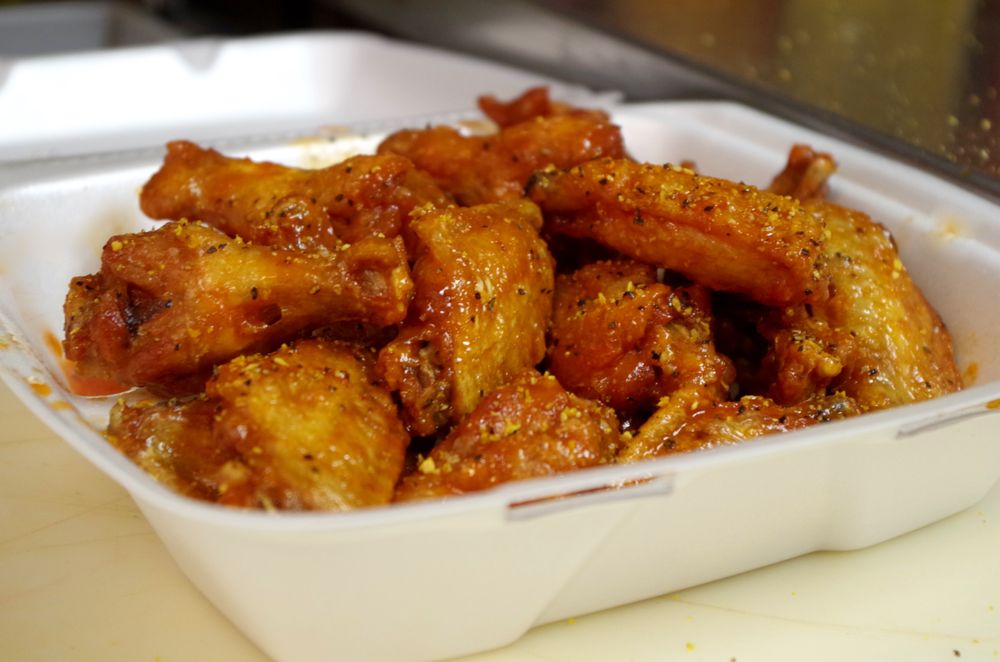 I live an hour away from here and had tried Blazers about a year ago.They left quite an impression. I was attending a wedding in Bogart. After I left I said to myself " Blazers isn't that far from here " So I headed that way. The best wings eva. I wish I lived closer.
**BLAZER'S HOT WINGS…. ABSOLUTELY, the BEST wings in Athens, Georgia!!!! Do it!! They are sometimes hard to find for an "outsider" like me who doesn't know where to find all of the important roads, but, when you do find BLAZERS…OMG!!!! The best wings that I have ever had!! Like, EVER!!!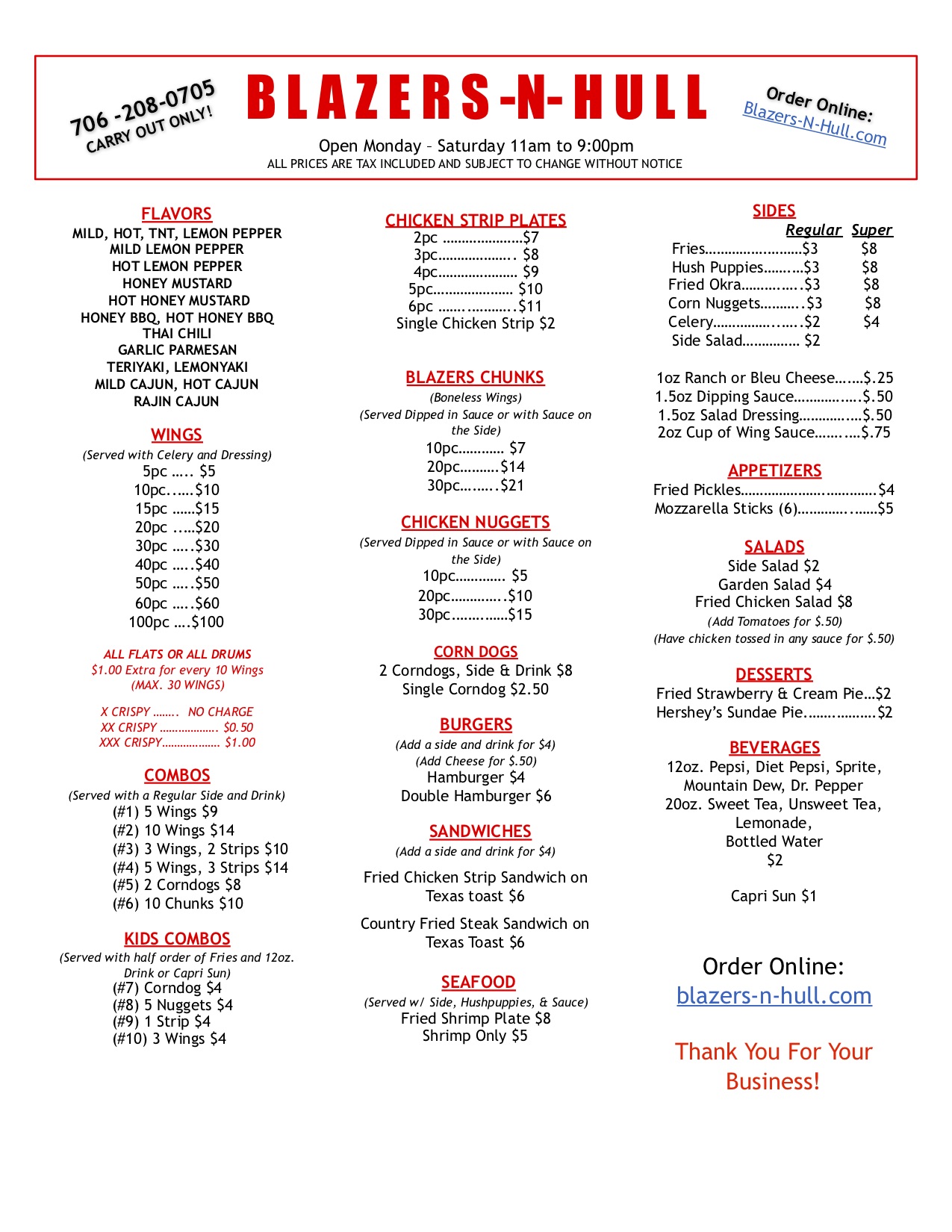 Contact Info
1462 Glenn Carrie Rd, Hull, GA 30646 | 706-208-0705 | [email protected]
Monday – Saturday : 10:30 – 9:00
Sunday : Closed (except superbowl)